The Siege of Caerlaverock is a medieval adventure for 8-13 year olds and set during the real life siege of Caerlaverock Castle in July 1300. Check out the book trailer! A heraldic poem about the siege survives and told me exactly who was there and how the events progressed. As a Middle Ages aficionado, I was so very drawn to the story and really wanted to write about this, especially if I could weave in an unusual perspective.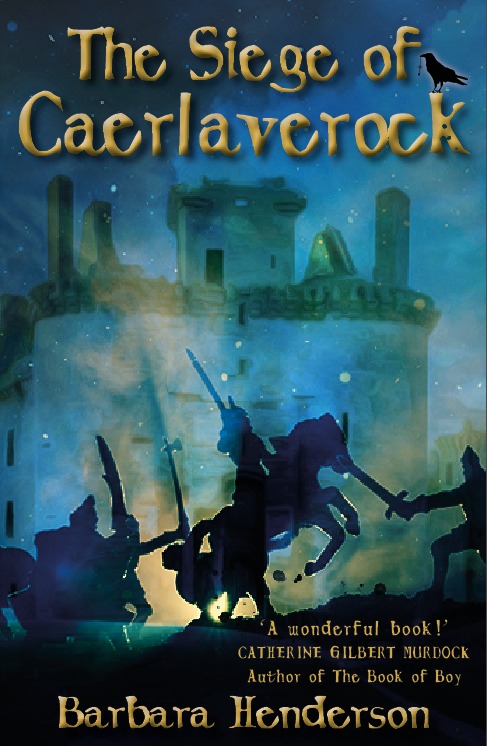 That perspective is my main character, Ada. She is a laundress in the castle, but her fried Godfrey is an eight-year-old page boy, destined to become a knight one day. When they stumble across a terrible secret, they have a choice: stay silent and survive or be courageous and risk it all.
However, the King of England is on the march across the border, and soon all the castle-dwellers at Caerlaverock find themselves besieged and embattled. Unluckily for Ada, the most dangerous enemy of all is within the castle walls.
There is nowhere to hide!