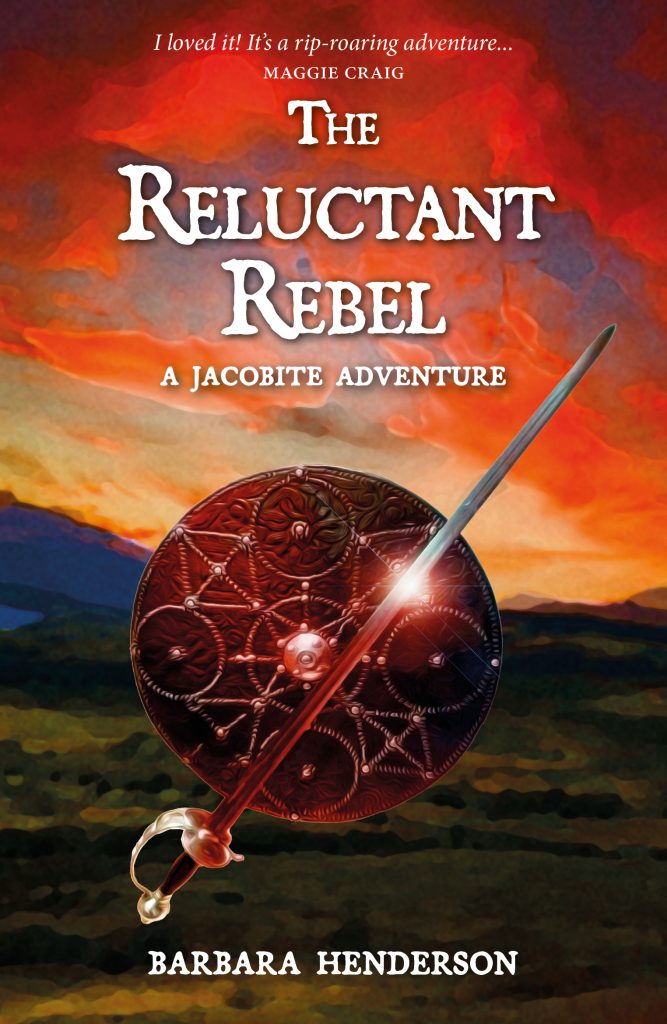 Perfect for young readers who love adventure, or for use in the classroom teaching the Jacobites. Teaching resources free to download in the resources section from mid-May 22.
There it is again, hope. The defeat and the despair I can stand, but it's the hope that kills me, as if the Cause wasn't lost, as if Father hadn't died in vain. As if any one of us could possibly come out of this alive…
Following the death of his father, 13-year-old Archie MacDonald has lost faith in the Jacobite Cause. Having witnessed their clan's terrible defeat at the Battle of Culloden, Archie and his feisty cousin Meg flee back to Lochaber to lie low.
Or so they think.
Until the fugitive Prince's life depends on them.
When Prince Charles Edward Stuart looks to the people of Borrodale for help, will the young stable boy support the rebellion that has cost him so dearly?
With enemies closing in, the Prince's fate now rests in the hands of a stable boy and a maid with a white cockade.
Who will survive this deadly game of hide-and-seek?
Praise for The Reluctant Rebel
'I loved it! It's a rip-roaring adventure. Meg and Archie are great characters.' – Maggie Craig