Upcoming events:
December 2017:
Tuesday 5th December: I am taking part in an event on the history of the Victorian Market in Inverness. More info at https://www.facebook.com/events/1965297600152331/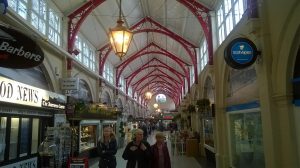 Tuesday 6th December: I am delivering a creative writing workshop to Advanced Higher pupils at Millburn Academy.
Thursday 21st December: I am visiting Balloch Primary School to talk Fir for Luck and Highland Clearances.