Watch the book trailer here and download the Teaching Resource Pack here.
Released in October 2019, Black Water tells the story of 13-year-old Excise apprentice Henry who becomes tied up in one of the biggest and most dangerous anti-smuggling operations of his time. A large smuggling vessel has been spotted, stranded in the shallow waters of the Solway Firth.
The Excisemen have no choice. They have to board the vessel and intercept the smugglers. But in the process they have to cope with deadly danger: quicksand and cannon fire, musketry, sabotage and rising tides. As they wade into the icy waters, there are but two outcomes.
Sink or swim.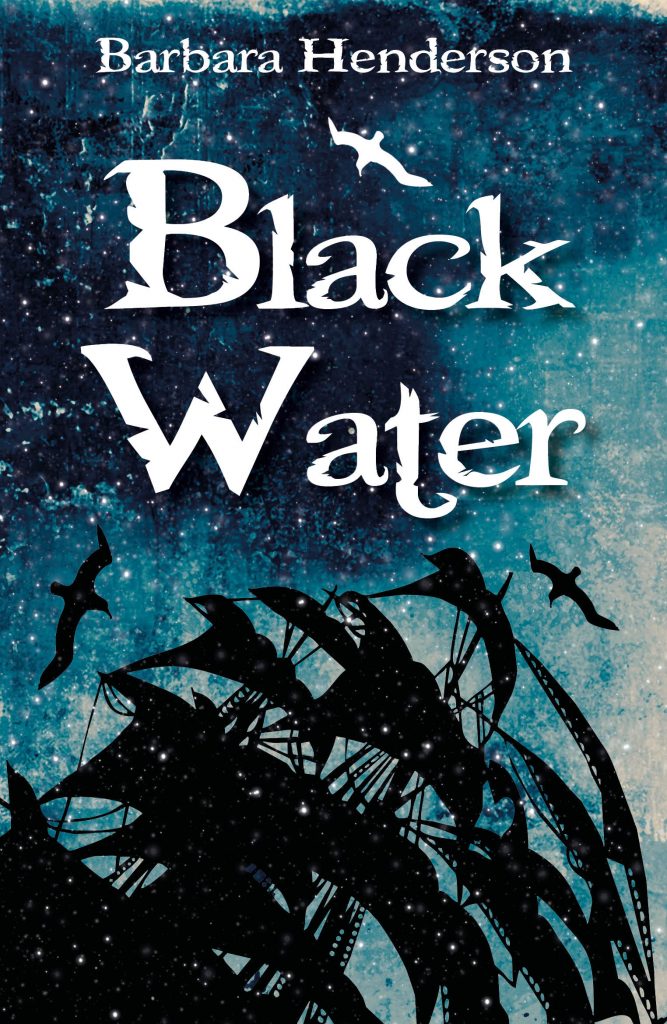 Based on real events in 1792, one of the Excise officers involved in the operation was the poet Robert Burns, leading one of the parties of soldiers as they approach the ship. The source material for the novella was the operations diary of Walter Crawford, the Excise Riding officer in charge.
Here is what some reviewers had to say about Black Water:
The spellbinding details that are woven throughout the exciting story give you a real treat, you can smell the briny air of the beach, you can hear the squelch of the sodden sand, and experience the trepidation of the men and the horses as they carry out their mission. The Quiet Knitter book blog
The descriptions are stunning so that I could place myself alongside Henry on the shoreline and I thought the illustrations that accompany the writing added wonderful atmosphere. Henry's first person voice is clear and effective making him the true hero of the story despite his age and I'd love to read more about him in future. Black Water confirms for me what I already knew. Barbara Henderson is a master storyteller and one of the best writers for youngsters around. Black Water is another winner of a book and I recommend it completely – to all ages! Linda's Book Bag, Best overall blog of 2018 (Annual Bloggers Bash) and a top Reedsy Reviewer
Almost as compelling as the story itself, are the author's notes at the end, which give insight into her sources, the lives and work of the characters, and the poetry quoted. This section is fascinating for any reader, and for a teacher or student, transforms what would have already been a good resource, into a classroom treasure! Roaring Reads
'Exquisite writing… every word is used for effect. This story is not only one of legend and lore, but one of pulsating action and adventure eagerly awaiting its readers.' Rating: ⭐⭐⭐⭐⭐ The Reader Teacher