Hi Teachers!
If you are interested in activities linking in with Highland Clearances, Victorian and Eco- topics, as well as reading for pleasure, feel free to check out my blog at https://write4bairns.wordpress.com/category/free-stuff-for-teachers/.
N.B. If you are teaching Fir for Luck, contact me for resources. Teaching materials for the other two books are downloadable below.
Here is the brand-new resource pack for my eco-thriller Wilderness Wars, ideal for eco-, environment and natural disasters topics.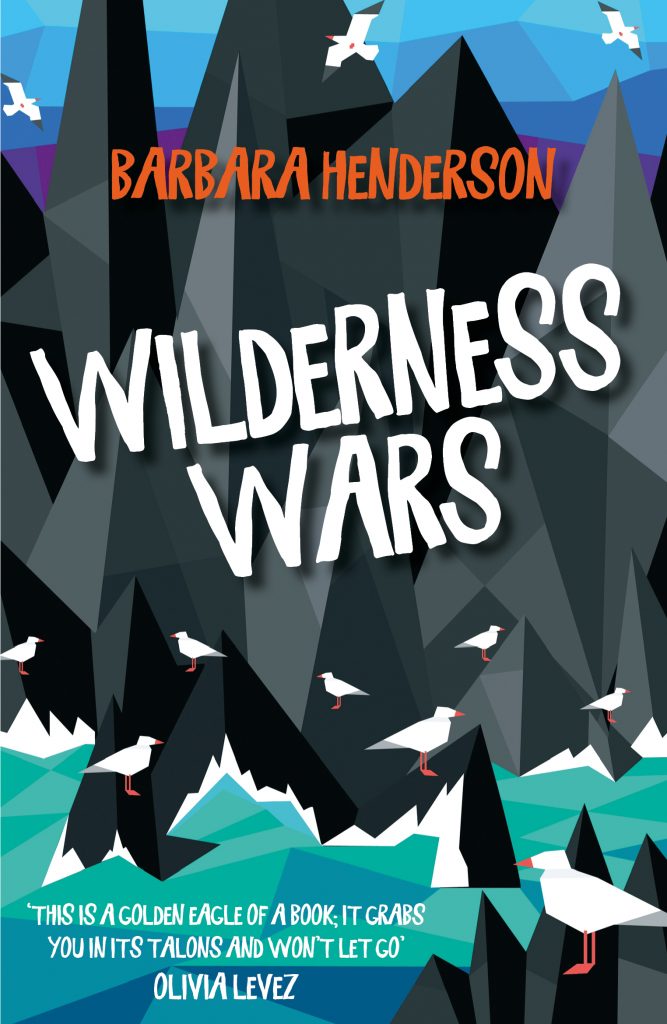 In addition, I've created a FREE resource pack (for teachers in upper primary/lower secondary, linking to the Curriculum for Excellence) for PUNCH, my Victorian novel. Or try your class with the Victorian Bicentenary Quiz. The 'with answers' section also includes set-up instructions.