I'm a reader!
All writers are readers, I guess, and most writers I know are super-enthusiastic readers. I definitely fall into this category. This section is really all about celebrating the books I'm enjoying,  plus a few other reading-related bits and bobs (like quotes and interesting snippets). Content on this page will change!
I'm currently reading:
The latest book I read was: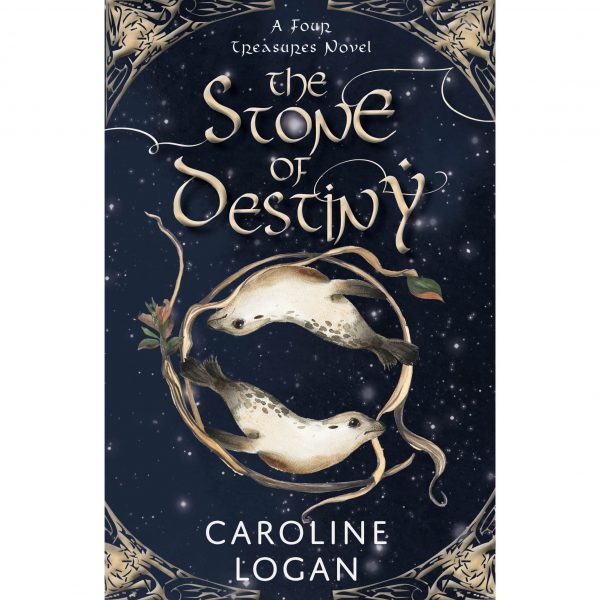 I loved this one, by the way!